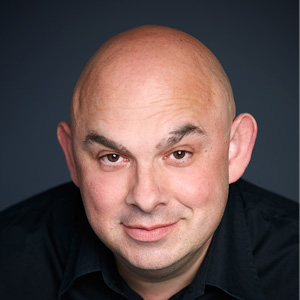 FRANCOIS MASCIOPINTO
Paris, France
Francois has spent over eighteen years in the interactive entertainment business, working as the director of A&R and business development at Atari/Infogrames, marketing manager for Canal+, and in product management positions at Phillips Media and Ubisoft. During his tenure at Atari, Francois managed new business development, overseeing financial analysis, due diligence and legal reviews for external game development studios.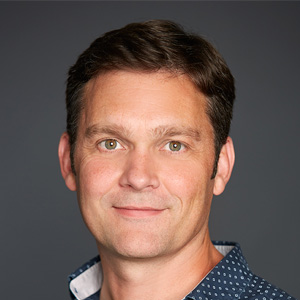 SEAN MURCH
Vancouver, BC, Canada
An entertainment industry veteran with an entrepreneurial heart, Sean has financed and published console titles worldwide on all three major platforms through his own independent label. In 2009, Sean was honored as one of the Top 40 Under 40, for his efforts in promoting independent game development and alternative financing models. Prior to joining ISM, Sean worked as Head of Business Development for Next Level Games, and as CEO of Playful Entertainment. Sean has spent over 20 years in the entertainment business, structuring and negotiating development, licensing, financing and acquisition deals.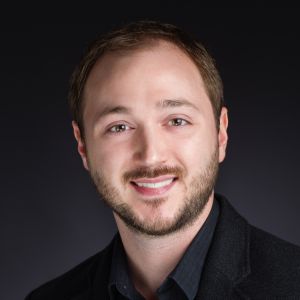 ANDY BROWN
San Francisco, CA, USA
Andy started his career as a programmer with Turner Broadcasting. After spending time on the development side he transitioned into the production and operations side of the business where he found his calling working with Factor 5 and a few Bay Area startups. Andy gained publishing experience while GM of Publishing at Perfect World Entertainment where he helped establish the company's western presence. Andy has expert knowledge of the free to play business model, a love for data analysis and is an avid gamer.