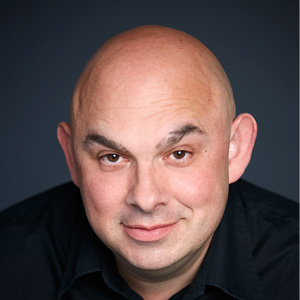 FRANCOIS MASCIOPINTO
Paris, France
Francois has spent over eighteen years in the interactive entertainment business, working as the director of A&R and business development at Atari/Infogrames, marketing manager for Canal+, and in product management positions at Phillips Media and Ubisoft. During his tenure at Atari, Francois managed new business development, overseeing financial analysis, due diligence and legal reviews for external game development studios.
---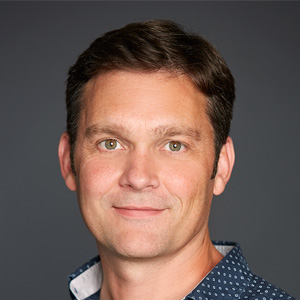 SEAN MURCH
Vancouver, BC, Canada
An entertainment industry veteran with an entrepreneurial heart, Sean has financed and published console titles worldwide on all three major platforms through his own independent label. In 2009, Sean was honored as one of the Top 40 Under 40, for his efforts in promoting independent game development and alternative financing models. Prior to joining ISM, Sean worked as Head of Business Development for Next Level Games, and as CEO of Playful Entertainment. Sean has spent over 20 years in the entertainment business, structuring and negotiating development, licensing, financing and acquisition deals.
---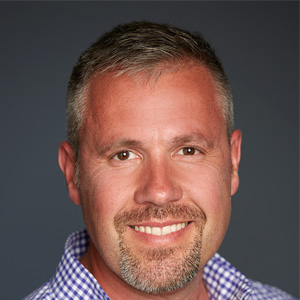 JOEL BENTON
London, United Kingdom
Joel's videogame career started with British indie developer Wide Games then quickly progressed to representing and growing all of Kujus five studios. Joel worked in digital marketing and distribution, publishing indie titles on XBLA while consulting at Board level with more of Europe's largest and most successful developers. Joel gained experience in mobile free-to-play publishing while VP of Business Development for FusePowered and all aspects of licensing while Director of Licensing & Business Development for Codemasters. Joel has an industry-wide reputation for professionalism and good humor as well as an enviable list of high-level contacts.
---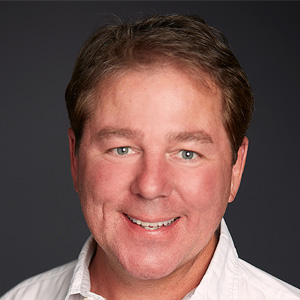 TIM WALSH
Los Angeles, California
His career began at EMI Music in the late 80s. He went to a software start-up in the early 90s that soon became a strategic Microsoft partner. These two experiences sparked a long career in video game publishing at Time Warner Interactive, Tengen, Atari, Accolade and eventually, THQ. Tim was key to growing THQ's revenue from $50M to over $1B annually holding positions as EVP International and President of THQ Mobile as well as VP of THQ Partners. Tim has published hundreds of games on all platforms and has been involved across all facets of publishing.
---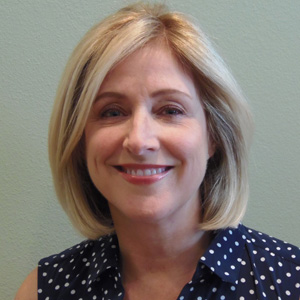 KATIE MORGAN
Managing Director
Former Entrepreneur, Consultant, Corporate Executive
With 25 years in video game publishing, distribution and middleware, Katie's strategic thinking, big picture perspective and attention to detail are business skills essential to ISM's clients' success. Navigation of the organizational issues related to start-up, sale, and acquisition has been a key part of her experience. Her understanding of human and organizational behavior, game theory and risk management, incentive systems and negotiation lends insight to the guidance ISM provides its clients. Her business experience is broad, headlined by Procter and Gamble, Apple Computer, Time Warner, and several privately held small companies.
---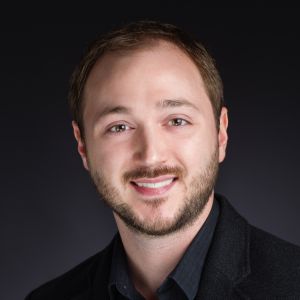 ANDY BROWN
Business Operations
Former GM of Publishing at Perfect World Entertainment
Andy started his career as a programmer with Turner Broadcasting. After spending time on the development side he transitioned into the production and operations side of the business where he found his calling working with Factor 5 and a few Bay Area startups. Andy gained publishing experience while GM of Publishing at Perfect World Entertainment where he helped establish the company's western presence. Andy has expert knowledge of the free to play business model, a love for data analysis and is an avid gamer.
---
Copyright 2017 Interactive Studio Management LLC
All rights reserved. All trademarks referenced herein are the properties of their respective owners.