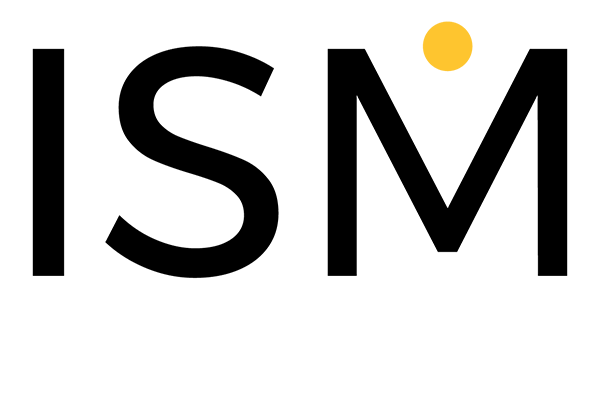 For 20 years ISM's world-class video game business development efforts have resulted in over $1 billion in advances and royalties for our clients.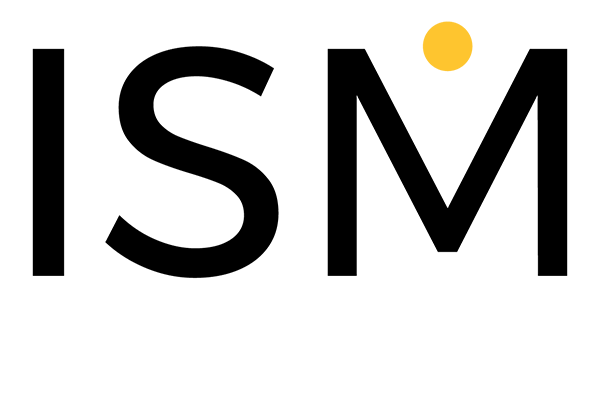 At Interactive Studio Management, our passion is providing strategic advice to interactive entertainment clients through a global team of experienced professionals.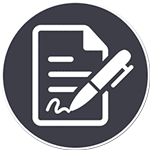 Negotiated nearly $1 Billion dollars in advances and royalties.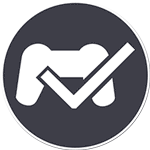 Closed over 250 publishing deals with major publishers and first party manufacturers.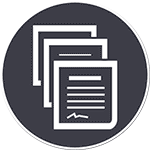 Secured major publisher and investor equity investments.